How we built our Geo-EcoSystem ?
created a Custom Data Format
customized OpenSource Drawing Libraries
created the Aqua Map and Terra Map iOS products
setup an efficent Database
configured the Data Production System
Data mining (including agreements with various Hydrographic Offices) and Data production
Geo Web-portals
See below for more details.
Data Format
The first part of our journey was dedicated to the most important aspect of a Geo Product, the Data Format. We worked hard deeply studying the OpenSource environment state-of-the-art and created a good, solid Data format for our product. It is very efficent and well compressed to be transferred thru internet and fast to be used within the embedded environments.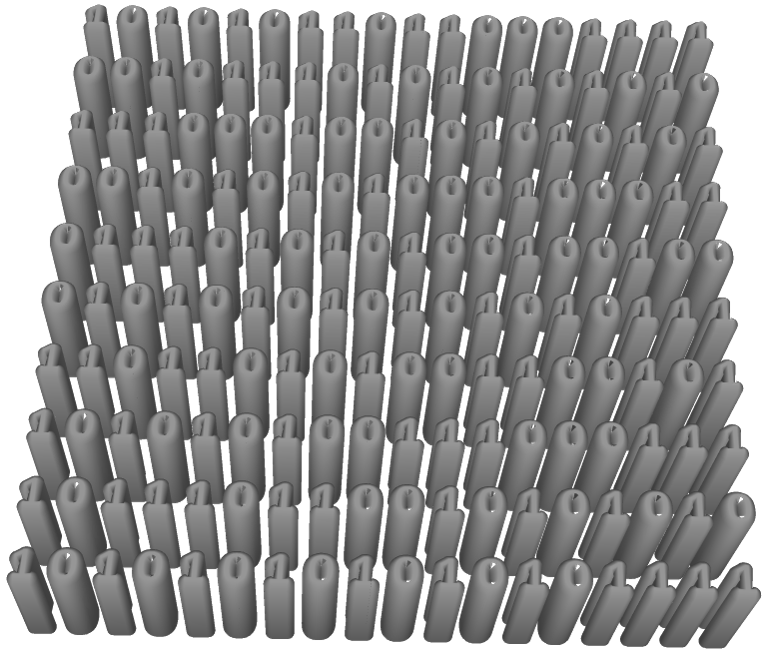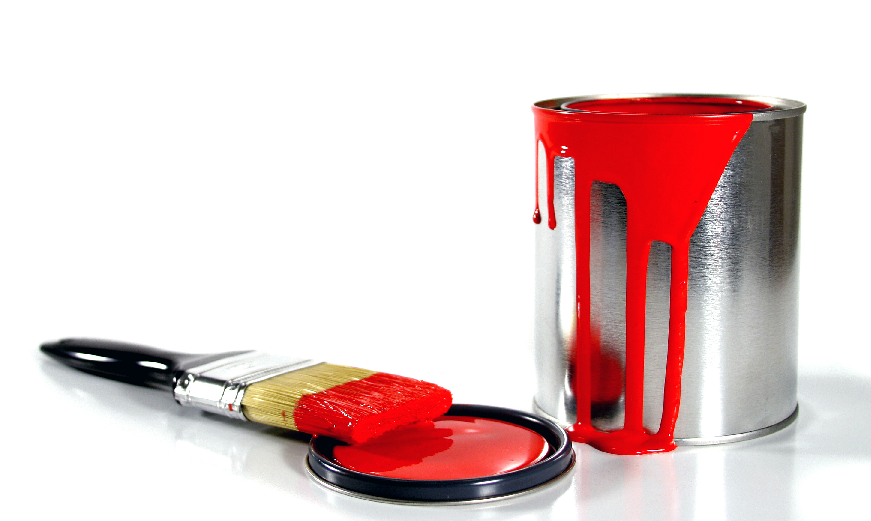 Drawing Libraries
Why to reinvent the wheel? Our experience in the OpenSource immediately highlighted the big opportunity to create a completely new user interface, compared to what we saw so far into the embedded environment.
The user is habit to see a 20 years old interface on its chartplotter or GPS navigator, instead of what we see since at least 10 years on any PC application. Horizontal texts, 16 colors (maybe 256), no screen rotation, few Fonts style and size....all this due to the limited power of the embedded environment.
The user today shall experience the best possible map interface, and we did it.
Customizing the OpenSource libraries we have been able to render the river name aligned to the river shape, use 16 Million colors, any Font style and size, rotate the screen head up while moving, and much more.
Aqua Map
This is the first product GEC put on the iTunes market in the September 2013. We started with almost a simple Nautical Chart viewer and we have today a complete GPS Navigator with all the common functions available on any chartplotter. "Amazingly clear" this was the first reaction on the market. Our map is really clear, readable and intuitive using the power of the Retina display and realistic symbologies.
Over 5000 lakes with depth information.
Full coverage of Nautical Charts for USA (including Alaska, Great Lakes and Hawaii), UK, Ireland, Germany, Netherlands, Belgium, Spain, Portugal, Croatia, New Zealand and Brasil.
Major US Rivers, Major Germany rivers, Netherlands and Belgium Inland Canals
Visit our
Aqua Map
website to learn more.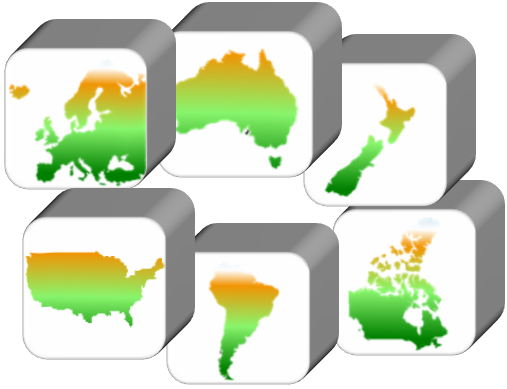 Terra Map
After Aqua Map we naturally evolved our product to include also land data, especially oriented to the Hiking and Biking activities.
USA, Canada, whole Europe, South America, New Zealand and Australia
hiking and biking trails
elevation contours every 10mt (30ft)
mountain huts, peaks, rivers, lakes, roads, points of interest, etc..
Visit our
Terra Map
website to learn more.
Database
Setup of the most powerful OpenSource database. The PostgreSQL with Postgis extension is certainly today the state-of-the-art.
Multi-Sources databases, oriented to mantain the Source in its original structure
Indexes to obtain the best performances
Triggers to automate conversions and assure data integrity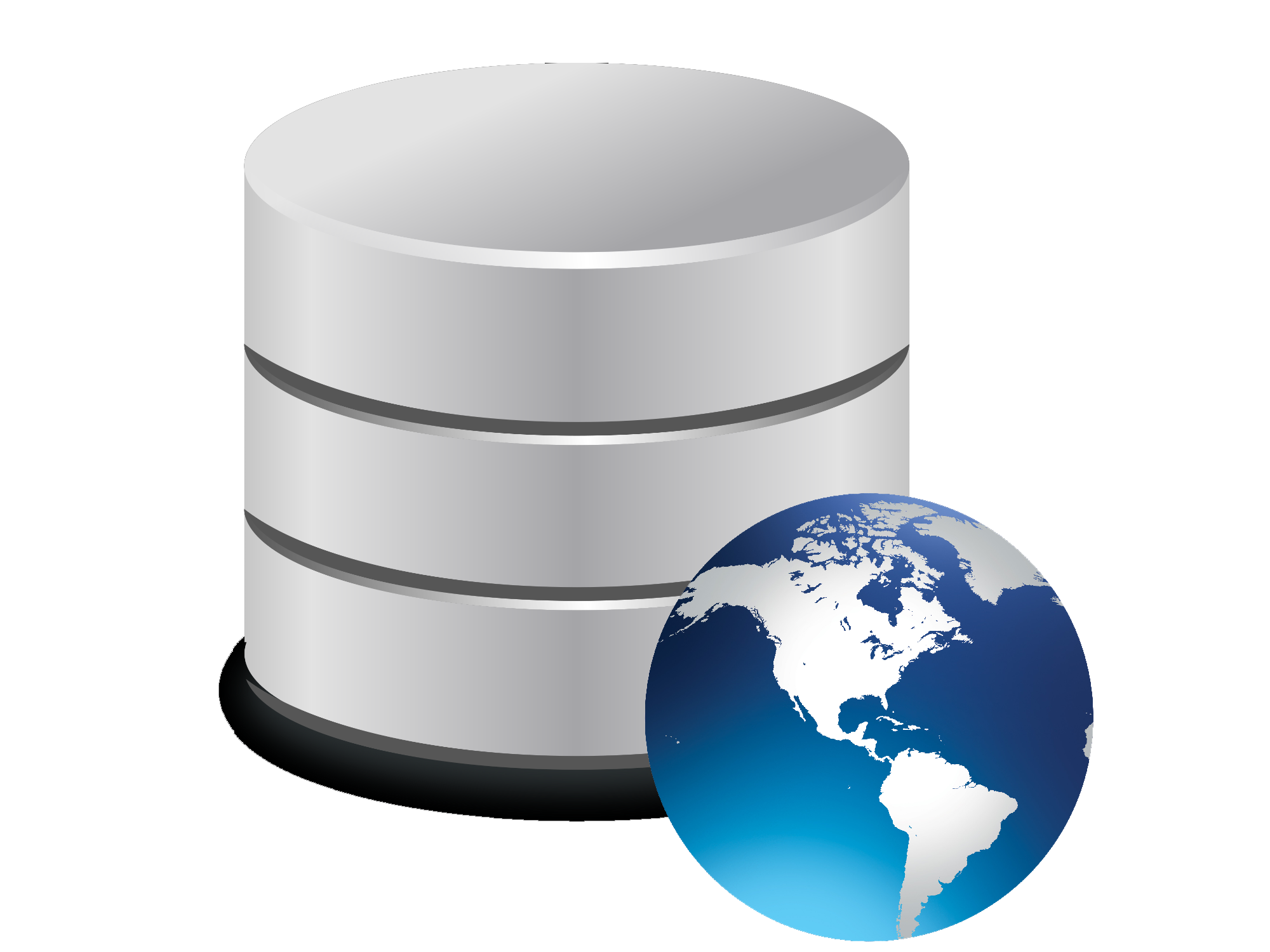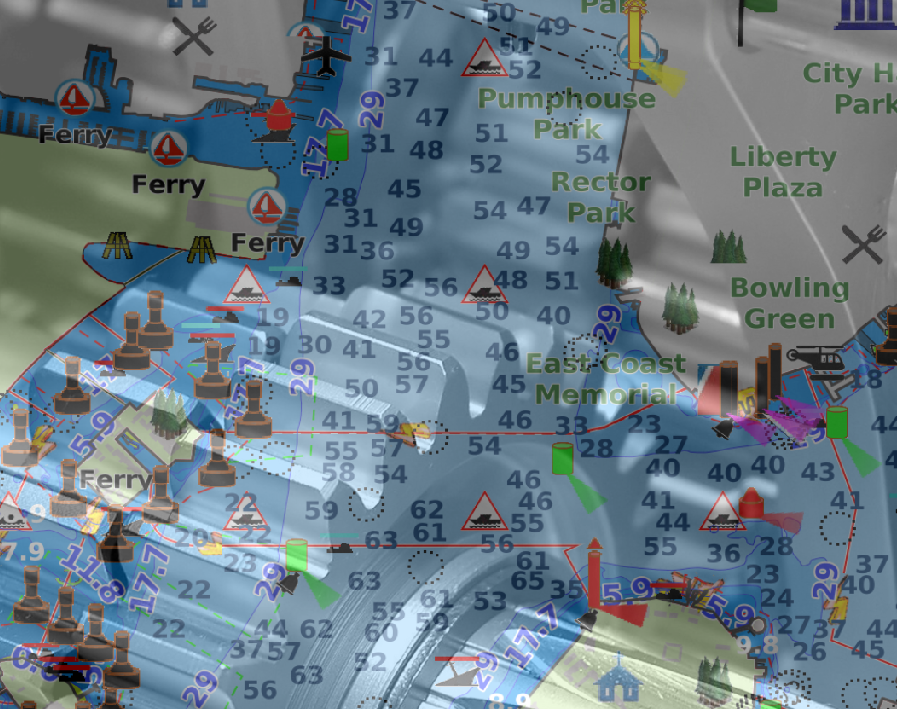 Production System
OpenSource and Commercial Production tool chain creation
Tools Customization and optimization with batching and scripting development
Product definition
Data production process definition
Data mining and production
Indentified over 200 data providers, both public and private, for the Aqua and Terra Map products
Selected the best available Data sources, made agreements with Hydrographic offices
Created prototypes and tested on the field
Elaborated over 5000 lakes both in Raster and Vector formats
Elaborated over 2000 Nautical charts both in Raster and Vector formats
Elaborated 3 continents (America north and south, Europe and Oceania) of Topographic data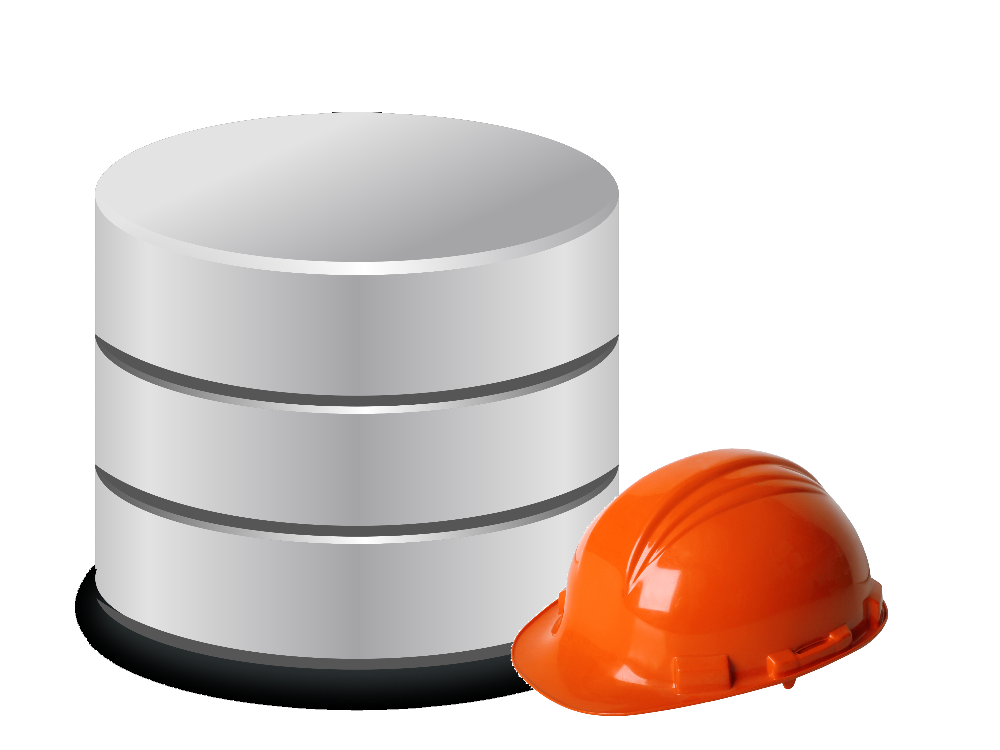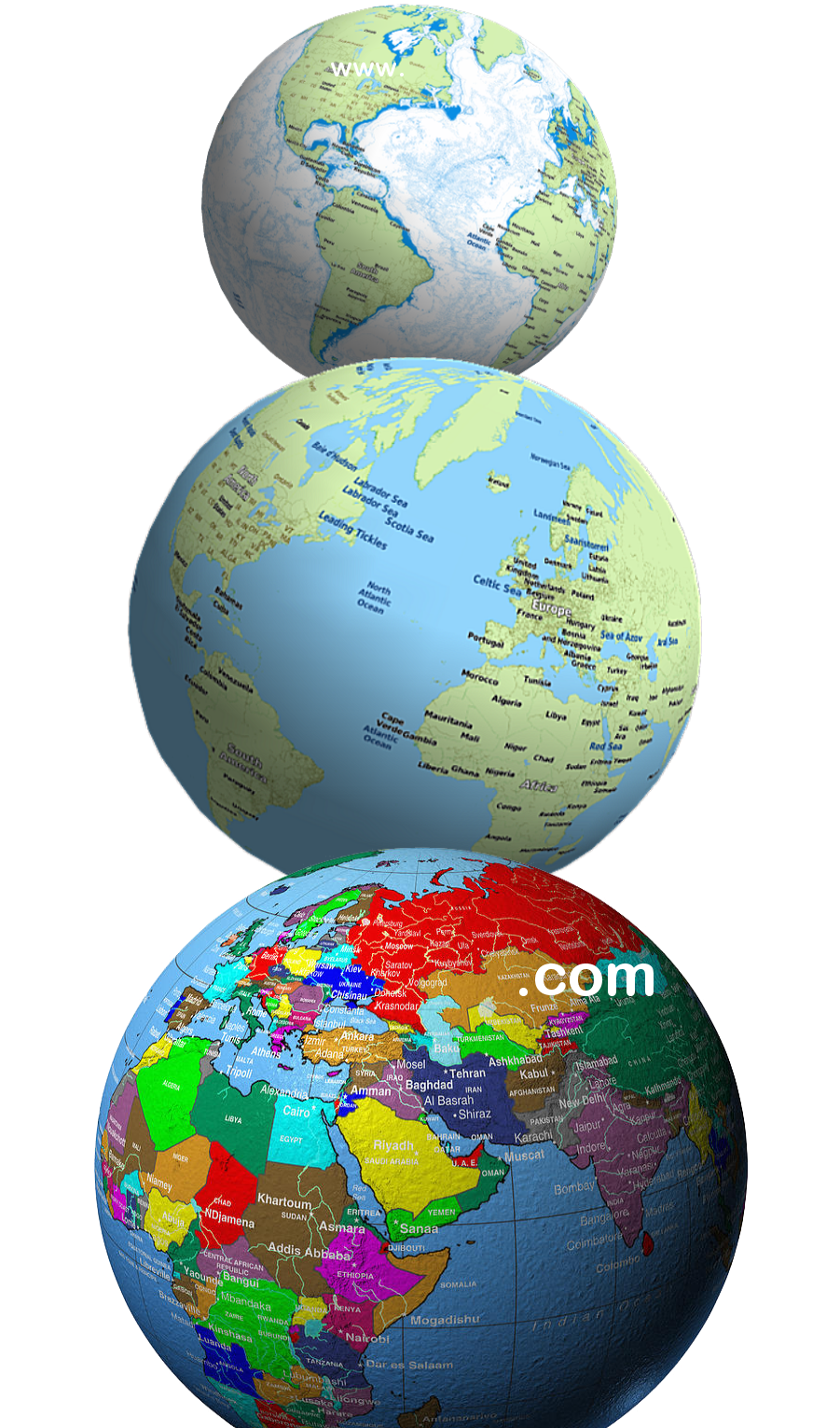 Web portals
Why should the user buy a "closed box"? We all agreed the user should see what is paying for, before paying. For this reason we decided to setup a powerful Geo Viewer on internet for both the Aqua and Terra Map products.
The second step was to give the user an instrument, FREE, to plan and share their activities while using our products. So we created the Geo Viewer Editor version. Here the user can play with all GPS data from the Markers to the Routes planning and GPS Tracks (also those coming from different devices or application like the GPX from Garmin or the KML, KMZ from Google). And share all this stuff with various communities.
Not easy to explain in writing, just try it !
www.globalterramaps.com/TerraViewerEditing.html